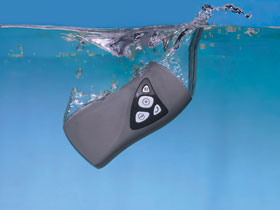 Active Track
May 2015, Conferences & Events
Active Track will be showcasing its solution for accurate, real-time workforce management and monitoring. This guard monitoring and asset tracking system is the engine which allows for real-time and reliable monitoring of personnel and positions, with the ability to communicate via mobile phone, as well as the ability to raise a panic alarm anywhere where there is GSM connectivity. This one device with many functions utilises a Web application which enables users unlimited control over employees and protected objects from anywhere in the world. All you need is Internet access.
In addition to the Active Track device, it will be showcasing a range of EBS products as well as reporting solutions.
See Active Track at stand B15, hall 2.