printer friendly version
Facial recognition from live cameras
Issue 6 2023
Government and Parastatal (Industry)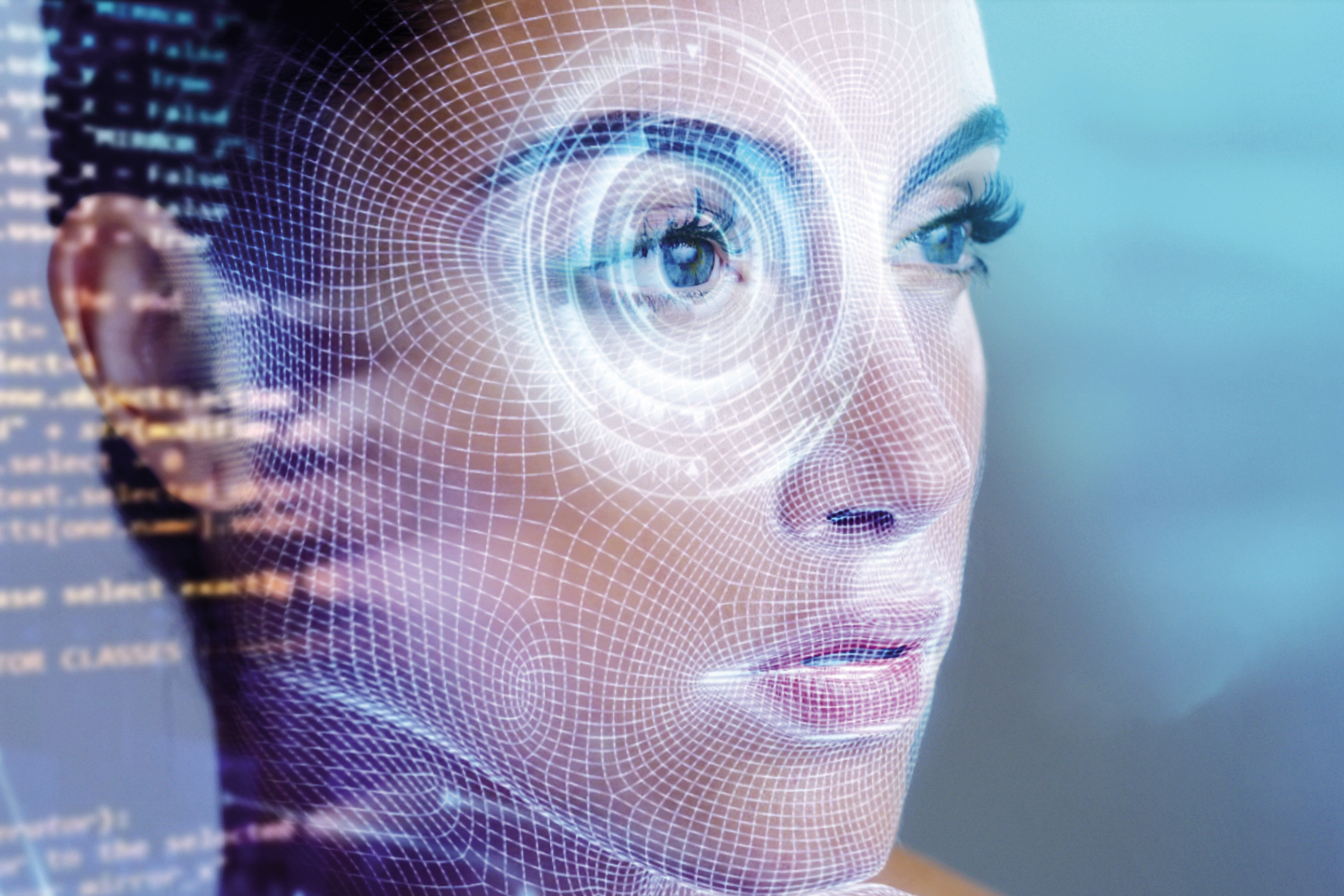 Secutel Technologies has partnered with and integrated its technologies with those from NEC XON to offer a comprehensive 98%-plus accurate facial solution to market. NEC specialises in AI and machine learning and is able to provide an algorithm to extract facial images from live video.
The need for accurate and live facial recognition is an important consideration for safe and smart city surveillance systems. NEC XON and Secutel have partnered with leaders in the security industry and ensured they use a database that has been vetted, allowing customers to use the database with NEC XON's edge-based facial extraction software from live camera feeds. Any positive identification of a Person of Interest (POI) with the use of NEC XON's facial recognition allows for immediate notification inside the security operations centre (SOC), where the required standard operating procedure (SOP) will be followed.
NeoFace Watch can be incorporated within existing systems and allows for a variety of government institutions or departments to share their database information on one NeoFace Platform with the new NEXUS module. This will also allow private security companies to share their databases of known perpetrators, and with this platform, private and public institutions can work together to fight the war against criminals by making use of surveillance platforms and a facial recognition system that has been tested and successfully deployed in various African countries.
The Secutel portfolio includes (SAAS) software-as-a-service as well as edge-based options for its biometric solutions. This will help to simplify the integration periods for customer installation and enrolment, and reduce the introductory costs that may be prohibitive for customers that operate smaller scale businesses, but want robust biometric authentication services.
Credit(s)
Further reading:
A surge of cybersecurity for the energy sector
Government and Parastatal (Industry) Cyber Security
With a rapid transition towards renewable energy, the energy sector has an increased reliance on technology. This makes it particularly vulnerable with regards to cybersecurity, as it depends on interconnected systems and digital technologies.
Read more...
---
Security for critical industries
ZKTeco Government and Parastatal (Industry) Access Control & Identity Management
The traditional reliance on human observation and physical presence for security is being complemented and, in many cases, replaced by biometric technology to enhance risk management and ensure comprehensive protection.
Read more...
---
Optimising electrical substations
Hikvision South Africa Government and Parastatal (Industry)
How to maximise efficiency, as well as maintain security for sites and staff, are the paramount concerns for substations as they update and upgrade their video security systems.
Read more...
---
Securing access to NKP
BoomGate Systems Government and Parastatal (Industry)
For its latest national key point project, Boomgate had to secure all vehicle access points and used three Glide Master Retractable Speed Gates as well as Warrior Hydraulic Bollards combined with Warrior Static Bollards.
Read more...
---
Cloud for security and operational optimisation
Secutel Technologies Retail (Industry) CCTV, Surveillance & Remote Monitoring Integrated Solutions
With the abundance of services available to retailers, SMART Security Solutions asked Andre Vermeulen, GM at Secutel Technologies about what the company's SecuVue cloud services can do for this market.
Read more...
---
An unbiased witness always present
Technews Publishing Betatrac Telematic Solutions doculam Forbatt SA Secutel Technologies CCTV, Surveillance & Remote Monitoring Integrated Solutions Products
Smart Security Solutions ask a number of body-worn camera providers for their take on the market and what features and functionality their latest solutions include.
Read more...
---
SecuTraq F2 Bodycam
Secutel Technologies CCTV, Surveillance & Remote Monitoring Products
Secutel has announced its latest body-worn camera with multiple cameras and a range of additional functionality, such as Push-to-Talk, GPS location tracking, 3G/4G and Wi-Fi connectivity as well as constant remote monitoring from the control room.
Read more...
---
Simplified border controls: Namibia and Botswana lead the way
Government and Parastatal (Industry)
With simplified border controls, countries can achieve more than just ensuring good neighbourly relations. They can also reap tangible economic benefits, explains Veridos, a provider of integrated identity solutions.
Read more...
---
Three challenges affecting public sector cloud adoption
Government and Parastatal (Industry) IT infrastructure
Cloud technologies offer a golden opportunity for African public sector organisations to become more agile and adaptive, drive innovation, unlock new capabilities and improve the delivery of services to the more than 1.3 billion people that call Africa home.
Read more...
---
Unlock seamless security with integrated products
Secutel Technologies Integrated Solutions Products
By combining SecuVue and Secutraq, Secutel has created a system that enables users to configure analytics, facial recognition, pose detection, and XFS among other security triggers modern service providers require.
Read more...
---