printer friendly version
Solid perimeter security measures are still the best deterrent
May 2019 Home Security, Access Control & Identity Management, Perimeter Security, Alarms & Intruder Detection, Residential Estate (Industry)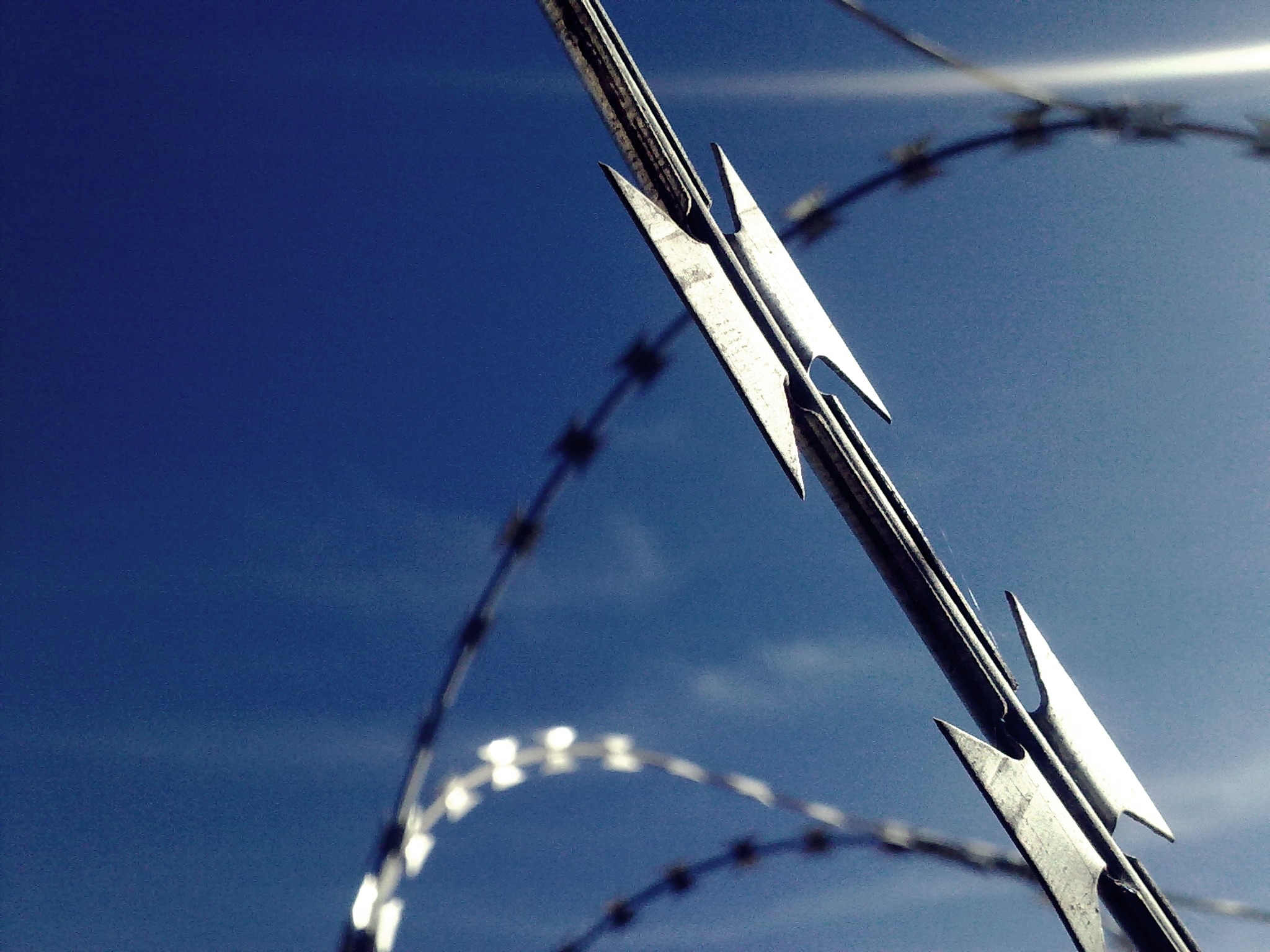 The spate of crime in South Africa has become increasingly daunting, despite an abundance of security measures and technological advancements.
"An approach which prioritises durable perimeter security measures is still invaluable and will withstand the test of time. Staying well-informed also proves fruitful when it is time to make the necessary security upgrades," says Charnel Hattingh, Fidelity ADT's national marketing and communications manager.
She notes that although criminals have become more and more brazen, being well-prepared is fundamental. Also, be aware of the type of crimes which commonly occur in your area.
"Stay in the loop by conversing with neighbours and be a part of local neighbourhood watch groups. This will help you gauge the frequency and nature of any crime occurring in the area. Try to stay abreast with the latest news and security trends," advises Hattingh.
The many technological developments made over the years bring with it peace of mind and convenience. "CCTV cameras, alarm systems, detection beams and even dogs work well to deter criminals. A strong focus on perimeter security and access control is still the first line of defence, and it should never be neglected. A solid outdoor defence remains an essential step in securing your property," recommends Hattingh.
Perimeter security also consists of gates, electric fencing and detection devices (featuring outdoor security beams). These are designed to prevent intruders from gaining access to the premises, or to raise the alarm if they cross the outside perimeter boundary.
"These investments bode well in the face of an imminent robbery by alerting the property owners and emergency responders. The swift action allows for any serious danger to be averted. If criminals do manage to get past the perimeter security measures, their window of opportunity inside the property is minimal," says Hattingh.
The correct installation is essential since there are many factors unique to you and your property to be taken into account. "Things like electric fencing and CCTV cameras have become less costly over time. With an abundance of possible service providers and suppliers, it is more important than ever before to shop around and find the best installer for your needs," she advises.
There are certain features which make these security measures more effective, according to Hattingh. "Motor gates should be installed with lockable boxes (to guard against tampering). Your gate (motor or manual) should swiftly open and close to serve as an instant barrier from intruders. Regularly check outdoor security beams for any obstructions to ensure its effectiveness."
Prioritising scheduled maintenance on all security measures is beneficial for home and business owners alike. It is a crucial part of securing your property. Check your alarm system as well to be completely safeguarded if an incident occurs.
"These checks pre-empt any pitfalls because discovering weak points in your perimeter security and having a faulty alarm system during a break-in is not ideal. It is best to remain cautious, select a reliable security provider and ensure your property is well-lit at night," concludes Hattingh.
For more information, contact Fidelity ADT, +27 11 697 7271, charnelh@fidelity-adt.co.za, www.adt.co.za
Credit(s)
Further reading:
Managing visitors effectively and responsibly
June 2019, Powell Tronics, IDEMIA , Vox Telecom, Technews Publishing , Access Control & Identity Management
Managing access for visitors has always been something of a balancing act between keeping unwanted people out, and letting authorised people in. Particularly in a business environment, it is also crucial to make guests feel welcome and safe.
Read more...
---
Foresight means secure offices
June 2019, Bosch Building Technologies , Commercial (Industry), CCTV, Surveillance & Remote Monitoring, Access Control & Identity Management
If you're responsible for a medium or large-sized office, it's more important than ever that you have access to a means of ensuring people's safety, managing risks and fraud, and protecting property.
Read more...
---
Enhancing perimeter security with video
June 2019, Pelco by Schneider Electric , CCTV, Surveillance & Remote Monitoring, Perimeter Security, Alarms & Intruder Detection
Securing perimeters, whether they surround an airport, seaport, or an oil and gas facility, require a layered approach.
Read more...
---
Partnership to reduce farm violence and agricultural crime
June 2019, Fidelity ADT Security , News, Security Services & Risk Management, Agriculture (Industry)
Agri SA has partnered with Fidelity ADT, a subsidiary of the Fidelity Services Group, to offer a range of services and products to its members and the rural community.
Read more...
---
Centurion announces new board of directors
June 2019, Centurion Systems , News, Access Control & Identity Management
After more than 30 years at the helm of access automation manufacturer, Centurion, co-founder Pat Dickens stepped down as the company's MD at the end of March, with current sales and marketing director Richard Rohman being named as his successor.
Read more...
---
Identity management in West Africa
June 2019 , News, Access Control & Identity Management, Conferences & Events
HID Global's Wisam Yaghmour was at Securex West Africa 2019 and spoke to Hi-Tech Security Solutions about the company and its operations in Africa.
Read more...
---
Powell Tronics enhances PT-Guest
June 2019, Powell Tronics , Products, Access Control & Identity Management
Powell Tronics' PT-Guest 2019 model brings a number of enhancements that increase user-friendliness and overall functionality on both the web application and the scanner option.
Read more...
---
PoPI-compliant identity scanner
June 2019, OnGuard , Products, Access Control & Identity Management
Identiscan is a web-based, PoPI-compliant visitor access system targeted primarily at residential estates and complexes.
Read more...
---
Electronic visitor information management system
June 2019, Access Track , Products, Access Control & Identity Management
Access Track Integri-Register is an easy-to-use and cost-effective electronic visitor information management system aimed at replacing traditional access registers.
Read more...
---
The face of visitor management
June 2019, ZKTeco , Commercial (Industry), Access Control & Identity Management
Visible light facial recognition technology can ensure that visitor management processes make everyday proceedings easier, especially for regular clients.
Read more...
---