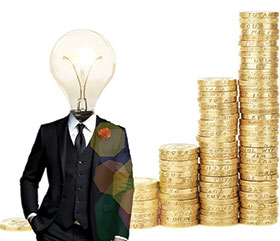 Centrally-controlled branch access
May 2018, Financial (Industry), Access Control & Identity Management
Fibabanka was established through the acquisition of the Turkish arm of Millennium Banco Comercial Português in 2010 by prominent local businessman Hüsnü Özyein, the owner of FIBA Holding.
The bank currently ranks 22nd by assets out of 47 lenders in the Turkish banking sector. It operates a network of 84 branches across the country and employs over 2700 people.
Fibabanka needed to upgrade its access control, but the project held many challenges. The first priority was to supply a time and attendance system while keeping and enhancing the security of the cash room centrally-managed.
The system also needed to be easy to use. The data needed to be collected from the various branches while the operation and management needed to be done from the headquarters.
The system installed is a combination of panels set up all over the Turkish branches, including network controllers such as AC-825IP, AC-225IP and AC-425IP. The data is collected from the branches via TCP/IP connected to a panel centrally located and operated in the headquarters.
In addition, the solution uses the AxTraxNG Server-Client Access Control management software with its new reporting module.
The system now complies with all the bank's requirements. The system is easy to use. Each branch location can control the entrance to its restricted areas, while the bank employee attendance data is transferred to the head-quarters for HR purposes.
For more information contact Rosslare Security Products, +852 279 55630, sales.apac@rosslaresecurity.com, www.rosslaresecurity.com