Milestone Community Days
November 2017, News, Conferences & Events, Training & Education
More than 250 participants attended the two successful Milestone Open Platform of Days (MPOP) in South Africa recently. The events in Johannesburg and Cape Town brought together some of the most successful networked video systems integrators, resellers and distributors in the region. Participants exchanged information about industry trends and challenges, learned about the many applications of the Milestone Systems network video management software, and explored the solutions that are made possible through their strong partnerships.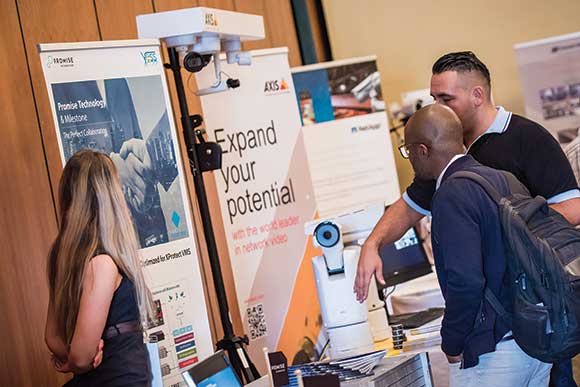 The community received a warm welcome by Armand Steffens, country manager Africa. Christian Ringler, director Middle East, Africa & DACH, outlined Milestone's vision: 'We make the world see', and the objective of being part of every monitoring installation with video technology worldwide. Key to reaching this is the entire Milestone community, from partners and integrators. More than 150 000 video installations have already been implemented worldwide. Since last year, the company has been focusing on its community to learn from each other, to profit from the experience of others and to grow together.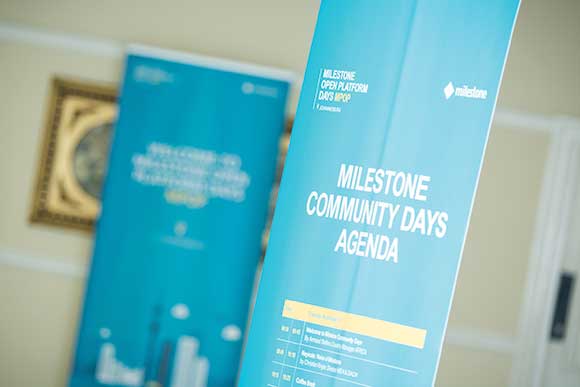 Ringler emphasised that Milestone is increasingly developing into a common platform. This means that the value proposition is no longer only Milestone's IP video management software, but the 'best of breed' solutions that are offered in conjunction with the community partners. In this way, future-oriented market potentials can be recognised and utilised, for example, video management installations in the areas of Internet of Things or artificial intelligence.
Four Gold Solution Partners Axis, Netapp, Vumacam and Promise, gave testimony to the advantages of working together as a community in presentations of their innovative solutions with Milestone Systems. Roy Alves, Axis Communications, commented: "The MPOP event each year facilitates the opportunity for Axis to showcase our partnership collaboration with Milestone, highlighting our joint value proposition. Focused booth style exhibition with presentations and many open discussions with other industry players always make this style of event a huge success."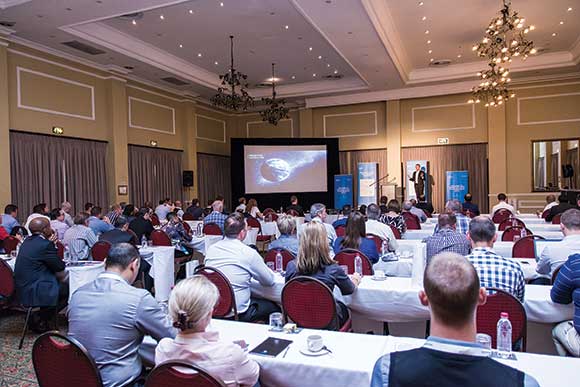 Milestone Systems partner awards
In order to further emphasise the community idea, Milestone Systems awarded partner awards to thank its strong partners. The winners of the MPOP Africa awards this year were given to:
•Promise technologies: Best Storage Solution,
•Cygnetic: Best partner,
•Camsecure: Best custom development partner,
•Axis Communications: Best MAP,
•Compass Visual Security: Fastest growing distributor,
•Pinnsec: Best distributor, and
•Mark Bense won the Milestone Passion award.
"We are very satisfied with MPOP 2017 in Africa. In addition to 12 solution partners, more than 200 resellers and customers took part. The demand for video management systems is very strong in this region, and we are seeing a particularly keen interest from the education industry," Armand Steffens, country manager for Milestone Systems Africa concludes.