printer friendly version
Make sure your alternative power solutions are not a fire hazard
Issue 4 2023
Fire & Safety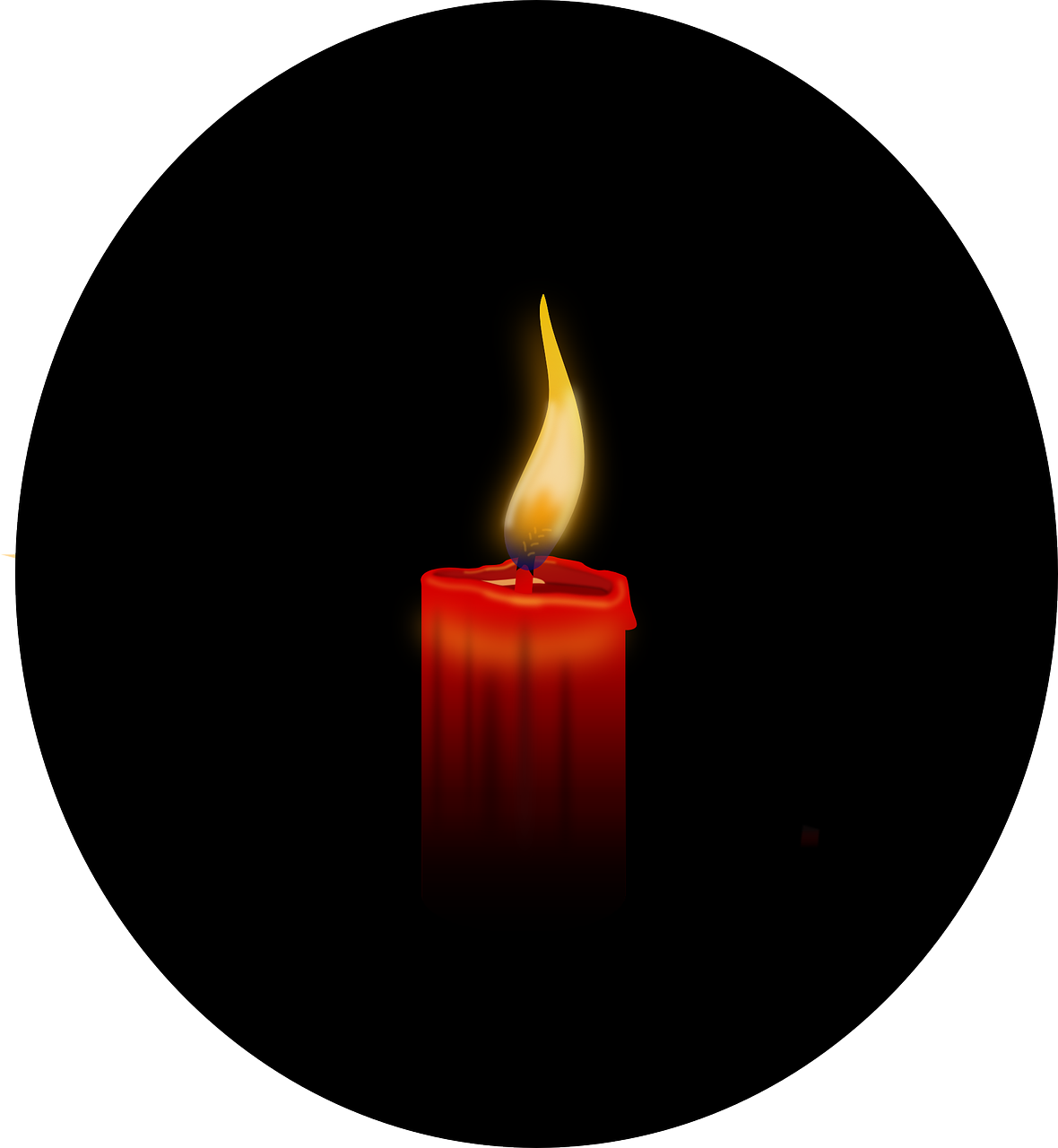 Load shedding has made it necessary for homes and businesses to function on alternative heating and energy devices. While these fulfil a crucial role in the current energy crisis, Fidelity Fire Solutions reminds users that such devices can pose a risk if not installed, stored, or used properly.
Charnel Hattingh, Head of Marketing and Communications at Fidelity Services Group, says fire prevention must be kept top of mind at all times, inside and outside of the load shedding schedule.
"It is understandable that alternative power sources have become part of life. However, within our own experience and that of the various municipal emergency services, candles, generators, inverters, gas sources, and even solar panels can cause a fire," she says.
Consumers also need to be aware that fires involving lithium batteries require very specific firefighting methods because when these batteries fail or overheat, they release flammable, toxic gases that can spark a fast spreading fire that is extremely difficult to extinguish.
"The risk of battery re-ignition makes these types of fires a challenge. As the fire grows, so does the risk of the extreme heat triggering thermal runaway and further fires in other cells located at or near the site. Successfully putting out a lithium battery fire requires a special type of fire extinguisher," Hattingh explains.
Top fire prevention tips
Candles
• Ensure candles are placed in a suitable holder.
• Candles should never be left unattended, especially on a combustible surface.
• Keep matches/lighters/other ignition sources out of reach of children.
Generators/inverters
• Ensure generators are only operated in well ventilated areas to avoid carbon monoxide/dioxide vapours causing a toxic inhalation risk.
• Generators do not have earth leakage protection like those installed on the electrical distribution board in buildings. Generator electricity is unlikely to trip should one get an electric shock, so suffering a severe electric shock can result in an electrocution fatality.
• Place an inverter in a well-aerated area to prevent the battery from overheating.
• Install the inverter and the battery on a flat surface.
• The battery terminals have to be tightened while the inverter is in use and even before use.
• Connect the battery cables in the right direction.
• Only use an accredited installer for generators and inverters.
Gas sources
• Always ventilate the room to prevent a build-up of carbon monoxide in the home.
• Gas cylinders should be kept at least one metre away from any sources of heat.
• Store gas cylinders in a cool, dry place when not in use.
• Cylinders should be stored upright.
• Only allow an accredited agent to install gas cylinders for fitted appliances.
• Ignite the ignition source (match, lighter) before opening the gas flow.
"People often spend more time getting alternative power sources into their home or business than on mitigating the risk of running these. Systems that are not installed properly, safely, and legally are an outright threat to life and property," Hattingh concludes.
Further reading:
Fidelity SecureFire steps into critical fire response space
News Fire & Safety
With the majority of fire stations around the country being crippled by a lack of resources to offer effective responses, Fidelity Fire Solutions has launched its own 'first responder' model, Fidelity SecureFire.
Read more...
---
Long-distance connectivity with Simplex ES Net Life Safety
Johnson Controls Global Products Fire & Safety Products
ES Net Network Bridge allows fire alarm system data to be transmitted across distant buildings via a customer's existing network infrastructure, improving system-wide monitoring and control in facilities and campuses where life safety networks are often widely dispersed.
Read more...
---
Elvey Group and Technoswitch part ways
Elvey Security Technologies Fire & Safety News
The Elvey Group (a division of the Hudaco Group of Companies) is relinquishing its distributorship of the Technoswitch brand, following Hudaco's acquisition of Brigit Fire.
Read more...
---
From one month to 10 minutes
Dahua Technology South Africa Fire & Safety
Dahua has integrated technology with the inspection mode of the photovoltaic power station in order to create a robust system that can monitor the fire situation in the power plant and its surrounding areas 24/7.
Read more...
---
Protecting poultry processing plant
Technoswitch Fire Detection & Suppression Fire & Safety
Grain Field Chickens, based in Reitz in the Orange Free State Province, features all the typical fire detection challenges one would expect to encounter in a food processing facility.
Read more...
---
Fire prevention for energy systems
Technoswitch Fire Detection & Suppression Fire & Safety
With the significant push towards renewable energy, such as wind and solar, the demand for battery energy storage systems has grown exponentially, as has the need for fire safety solutions for these environments.
Read more...
---
Fire risks in solar panel installations
Technoswitch Fire Detection & Suppression Fire & Safety
Installed global solar capacity doubled in three years from 2018, and the expectation is that in the next three years, it will more than double. In South Africa, the year-on-year growth from 2021 to 2022 was 24,90%.
Read more...
---
Smart firefighting
Fire & Safety IT infrastructure
By integrating smart radios, innovative wireless technologies, fusion field networks, and IoT sensors, firefighters can respond faster and coordinate better during emergencies, protecting lives, property, and their own safety.
Read more...
---
Compliant with the National Building Regulations?
Fire & Safety
Over the past few years, there has been a surge in building fires, increasing the risk for loss of life and damage to structures and property.
Read more...
---
New FireClass Essential Panel
Johnson Controls Global Products Fire & Safety Products
Part of the complete FireClass conventional fire detection portfolio from Johnson Controls, the new conventional panel is easy to use out of the box, helping to reduce lifecycle costs, and meets EN54-2, EN54-4 approvals.
Read more...
---